Laugh, Learn, Cry
Relax and Watch our TV Show
Outspoken with Karon
The information on this site is for your information only, and is not meant for self-diagnosis or treatment.
Planning a trip? Use our online travel agent to make your travel arrangements.
americantvproductions.globaltravel.com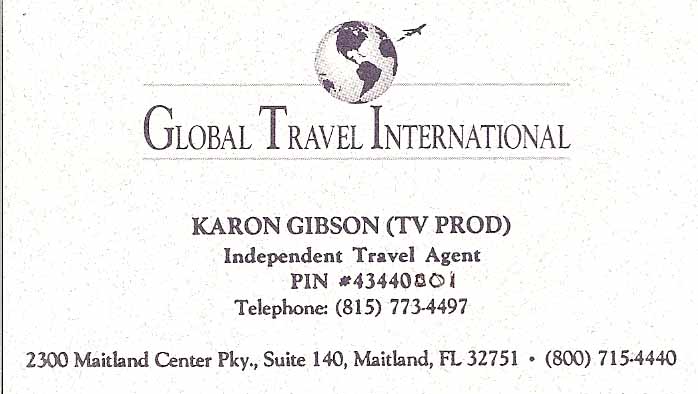 Currently no sponsored trips have been planned. Check back later.
| |
Copyright © AmericaNurse, Ltd. 2004
Last updated: 03/02/2008